Ready to Get Started?
Let's Work Together to Make Something Awesome.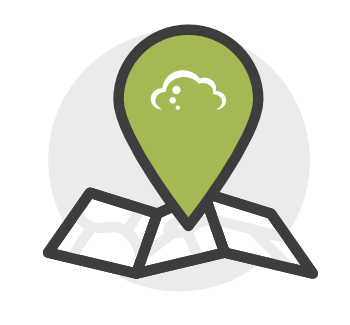 Come Say Hello
100 S Commons, Pittsburgh, PA 15212
Want to Meet Us First?
Come hang out at our office space on the Northside of Pittsburgh! We'd love to meet you and learn more about your project face-to-face.
You've Got Questions, We've Got Answers
Some of the answers to our most frequently asked questions are below. Still have a question, or want to know more information about your project? Fill out the form and one of our representatives will get back to you with more info.