We're Your One Stop Marketing Shop
Thought Space Designs is a full service branding and marketing agency located in the beautiful Pittsburgh, Pennsylvania. We've been in business for years creating robust marketing solutions for clients of all sizes, from piano teachers to established law firms. We've created everything from logos to video advertisements to full blown web applications. We've built a top-notch team, each with their own skills and area of expertise capable of handling just about any marketing, design, and development task that clients throw our way. Here's a taste of how Thought Space can help take your business to the next level: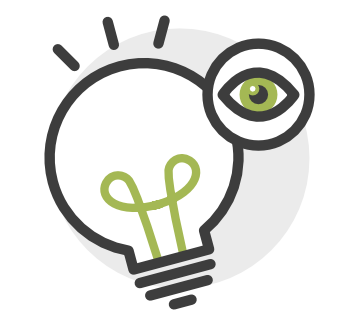 Branding
The first step in any successful marketing effort is to create a recognizable, attractive brand for your business. At a basic level, branding encompasses logo design and the design / creation of any other marketing materials your business may need (business cards, letter head, billboards, vehicle wraps, and more). When you look deeper, however, you'll realize that branding not only includes the visual elements that make up your business' identity, but also the way you represent your business to your audience. We can help you start off on the right foot with a professional identity that will last for years to come.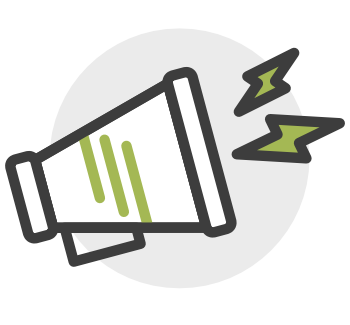 Marketing
Let's face it, a business is nothing without customers. Believe it or not, but Thought Space started out as a basic web design firm operating outside the city. One of the largest complaints we heard from clients was that their website wasn't bringing new business in the door. Ultimately, no one single piece of advertising material is going to create overnight success for your business. With that said, we can help you draft a successful marketing plan for your business using a variety of traditional and digital techniques that WILL bring new business through the door. Learn how we can help you craft a plan for success.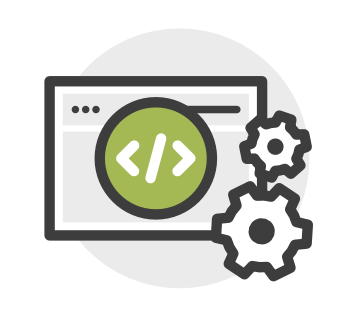 Website & App Development
No modern marketing plan is complete without a website. We live in a world of technology, where everyone owns a smart phone and most modern business is conducted through a computer. In this ever evolving technological landscape, it's never been more important to make sure that your business has carved out its own area of the web. We can help you create a beautiful, functional website that perfectly represents your brand. Our team even has the experience necessary to help you create custom apps and tools to drive your business. If you can dream it, our team can create it.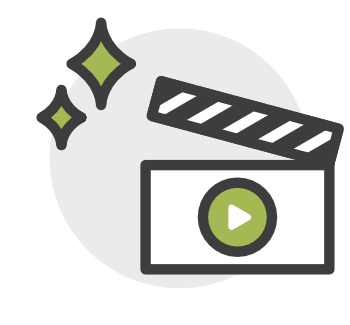 Media Production
Need professional headshots for your website? We've got you covered! How about a new video to promote your business on social media or even a television ad? We're proud to say that we have access to a group of talented photographers, videographers, and voiceover artists that can create just about any media you need. Our team can assist you with everything from storyboarding to post production. Coupled with our robust branding skills, we can even create animated assets for your video that fit perfectly within your brand identity. This is media production like you've never seen before.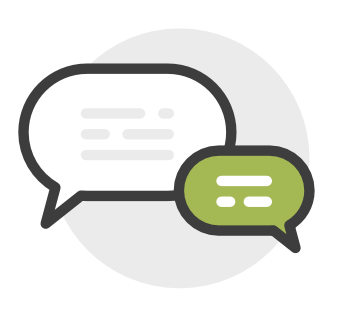 Consultation
Sometimes all it takes to grow your business is a push in the right direction. We have decades of combined experience growing businesses in every stage of development. Thought Space Designs has worked with professionals spanning a wide array of industries, and we can help you make the right marketing decisions to guide your business to long term success. Whether it's figuring out the right way to represent yourself to your audience, or choosing the best marketing outlets for sustained growth, we can help you evaluate your market and create a marketing plan that works for you.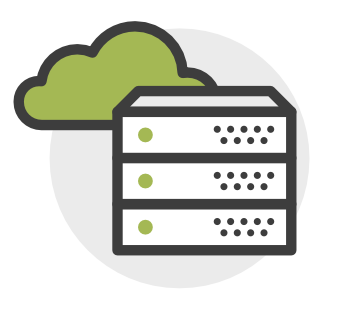 IT Services
In the digital world, staying current can be a chore, and that's putting it lightly. Deciding on a website technology, a website hosting provider, email provider, file sharing service, and more can all be challenging for businesses that focus in other areas of operation. To confound this problem, staffing a full IT department can be expensive and create what feels like unnecessary overhead. Thought Space Designs can help manage your IT needs, be it file server setup, email management, device configuration, website hosting, or even just helping your team members figure out their computer issues. Get in touch with us to find out how we can help your business focus less on technology, and more on your clients.