Welcome to Our Design Gallery
Thought Space Designs is proud to have worked on a highly diverse portfolio of projects for a wide range of unique clients. Some of our projects involve very in-depth reconstruction of a brand or website, while others are just a fresh coat of paint to bring a company's image up to date. Here in our gallery you'll find many of our smaller projects that we loved working on. If you'd like to see some of our more complex projects, please head over to our Case Studies to learn more.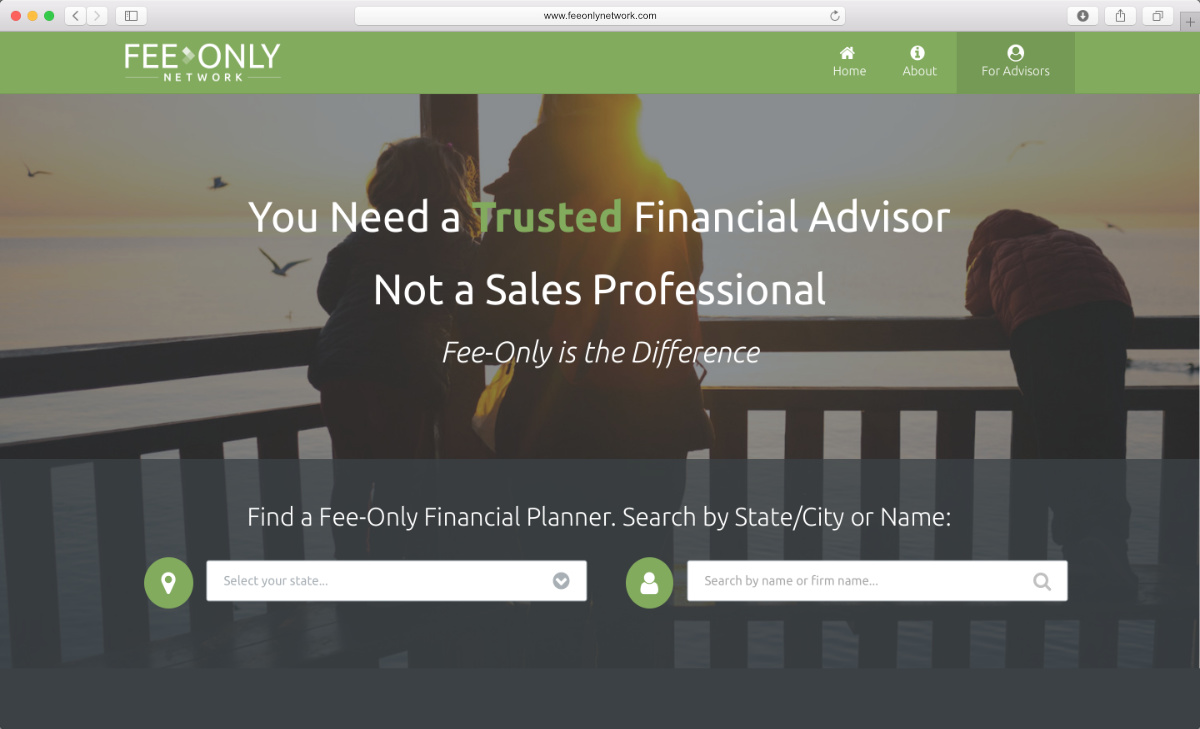 Fee-Only Network
Company Rebrand | Custom WordPress Theme | Custom Web Application
Fee-Only Network is an online business with a big goal: helping to connect fee-only financial planners across the nation with prospective clients. We created a completely custom WordPress web application that enabled this goal, all while keeping management easy for website users and administrators alike.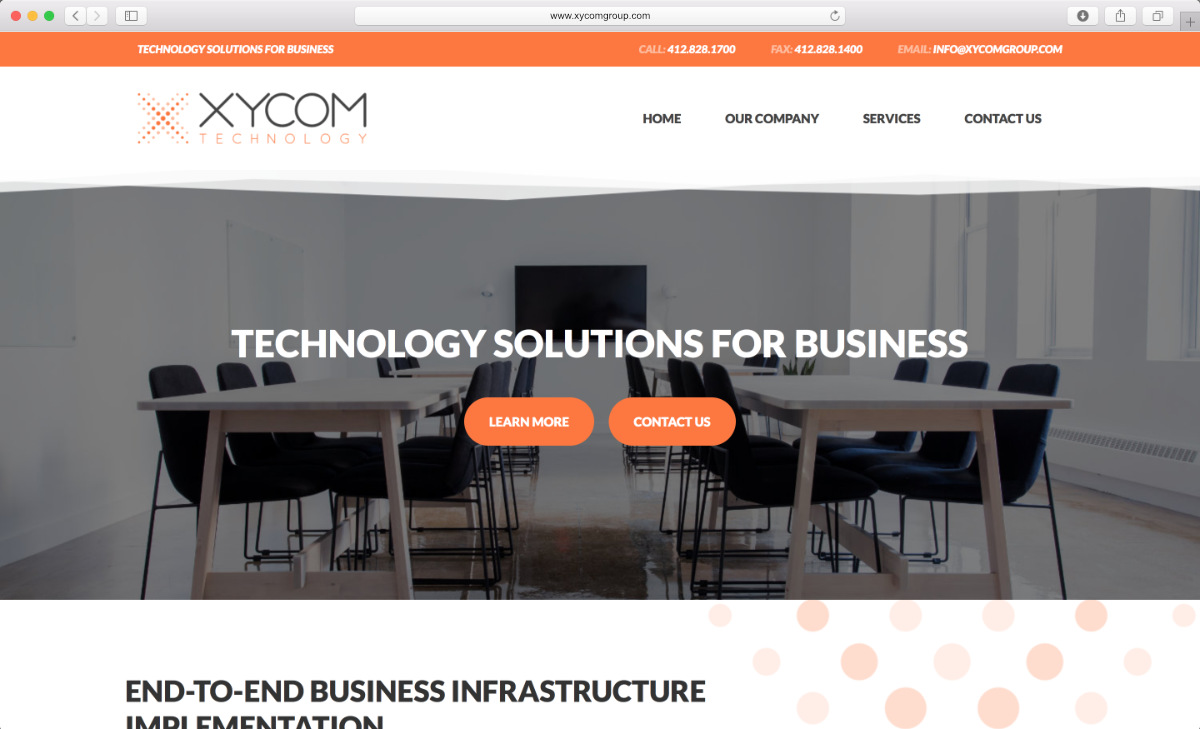 XYCOM Technology Group
Company Rebrand | Custom WordPress Theme
XYCOM Technology Group provides end-to-end technology solutions for businesses in the Pittsburgh, PA area and beyond. We provided XYCOM with a fresh brand, business cards, and a beautiful new website to match.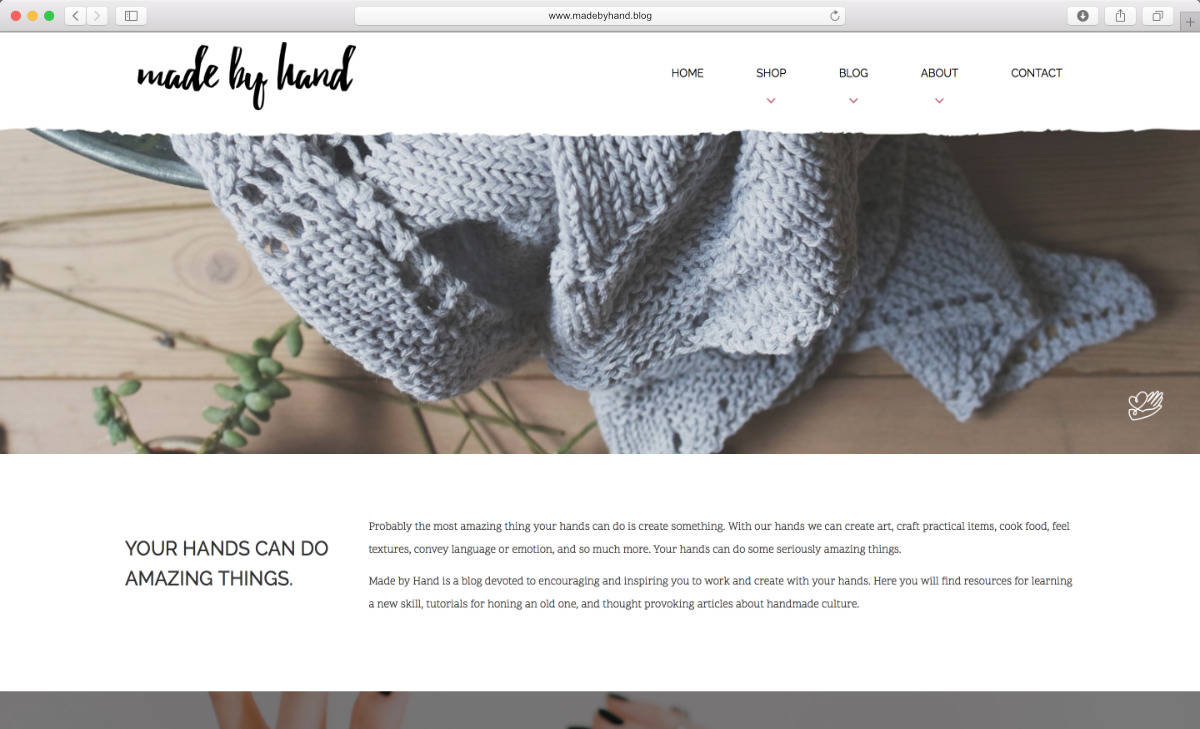 Made by Hand
Custom WordPress Theme | Full-Featured Blog | eCommerce Integration
Made by Hand is the personal blog of our own Rachel Humbrecht, who is a DIY and fiber arts enthusiast outside of Thought Space. This blog features a custom designed WordPress theme and brand. Using WordPress as a content management system allows Rachel to maintain her blog easily and control the design and layout of her site using the Visual Composer plugin.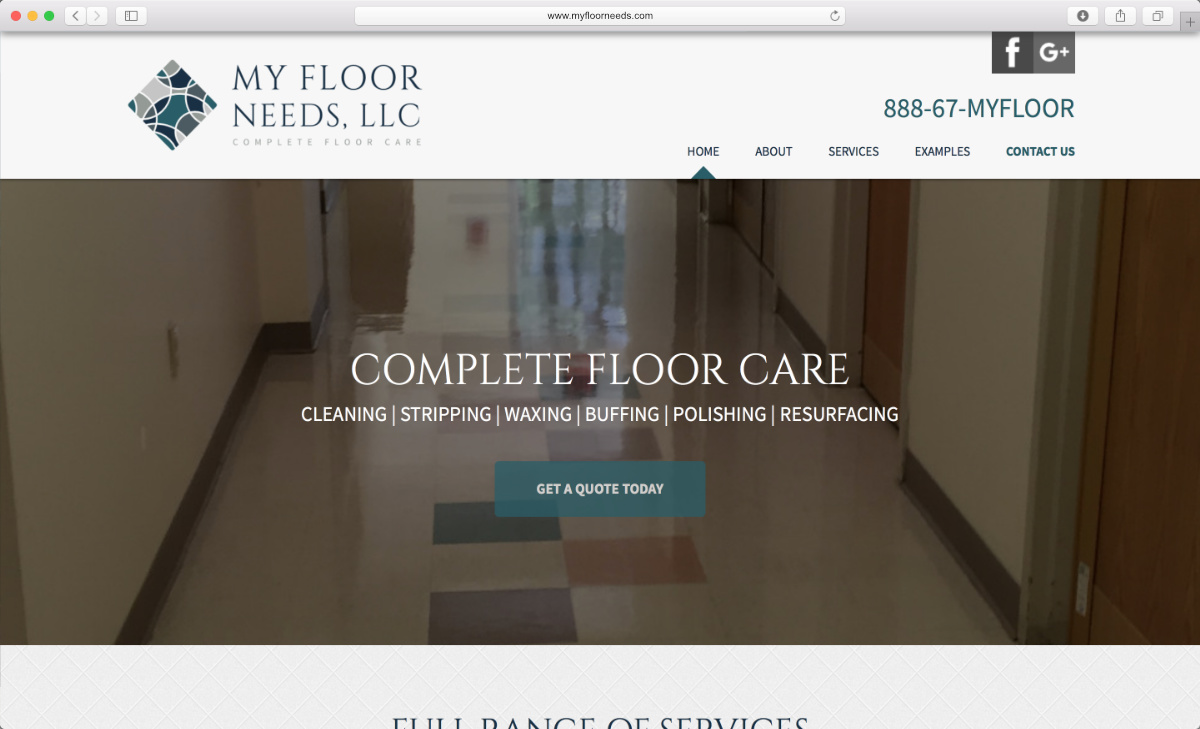 My Floor Needs
Company Rebrand | Custom WordPress Theme
My Floor Needs, LLC is a Pittsburgh, PA based business specializing in all aspects of floor care. They came to us looking to create a new brand identity to complement their growing business. We delivered with a new logo, business cards, letterhead, a responsive website, and even a completely custom vehicle wrap to showcase all of their services.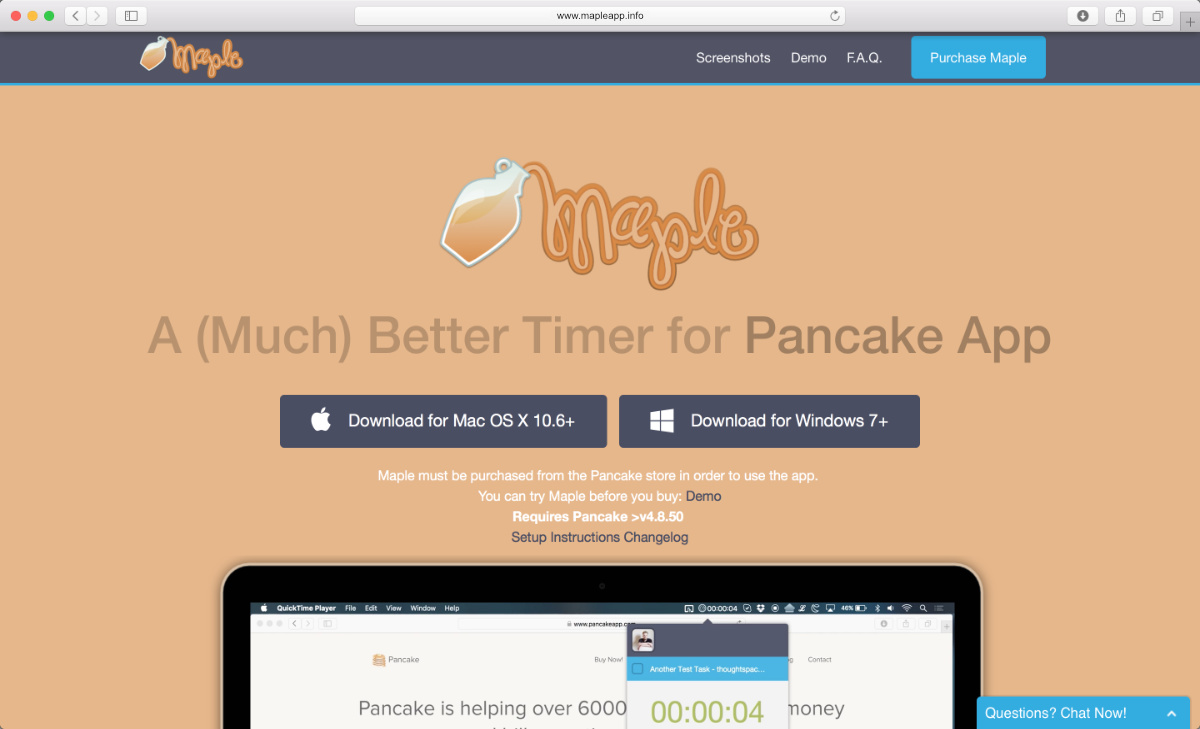 Maple App
Custom OSX & Windows Desktop Application
We use a tool called Pancake App to manage all of our communication and invoicing with clients. Maple is an add on application for Pancake that introduces an easy to use timer right to your desktop. Not only did we make this application, we also made a logo and website to go with it. This project is a prime example of application and website integration, and all of the wonderful things that are possible when using the modern web.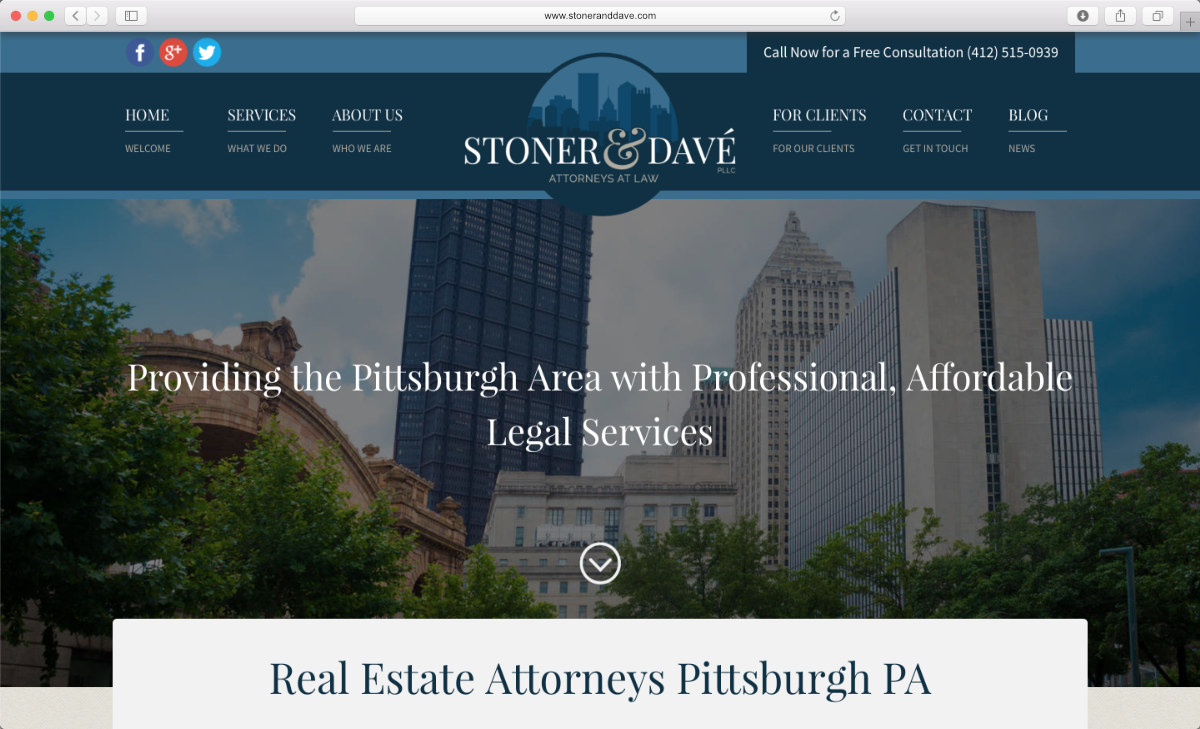 Stoner & Davé
Company Rebrand | Custom WordPress Theme
Daniel Stoner and Kushal Davé are a group of Pittsburgh, PA based attorneys that focus in many areas of law, including business, real estate, personal injury, and more. They came to us looking to rebrand their firm with a new logo and responsive website. We delivered with a custom WordPress solution that's as beautiful as it is functional.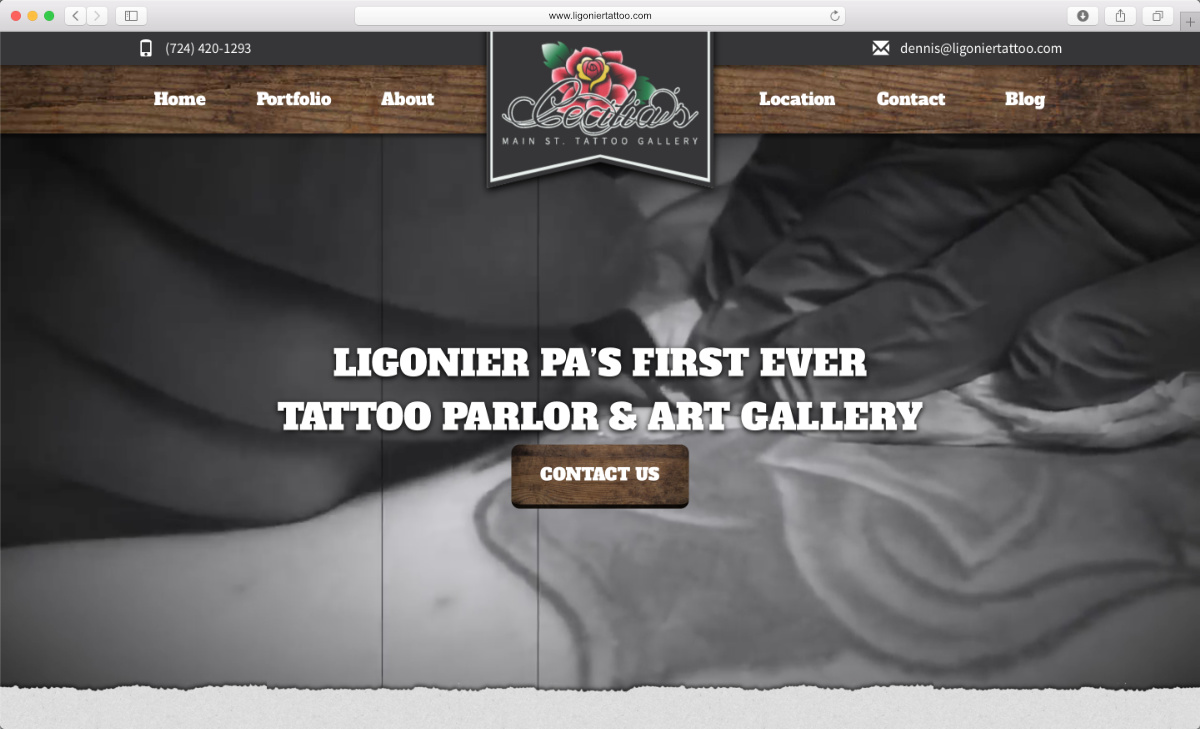 Cecilia's Main St. Tattoo
Custom WordPress Theme
When the first and only tattoo shop in a small rural town springs up, people tend to take notice. Cecilia's Main Street Tattoo Gallery wanted to make doubly sure word got around by turning to online marketing. We helped Cecilia's create a stunning rustic image for themselves with the help of a beautifully illustrated logo and modern website.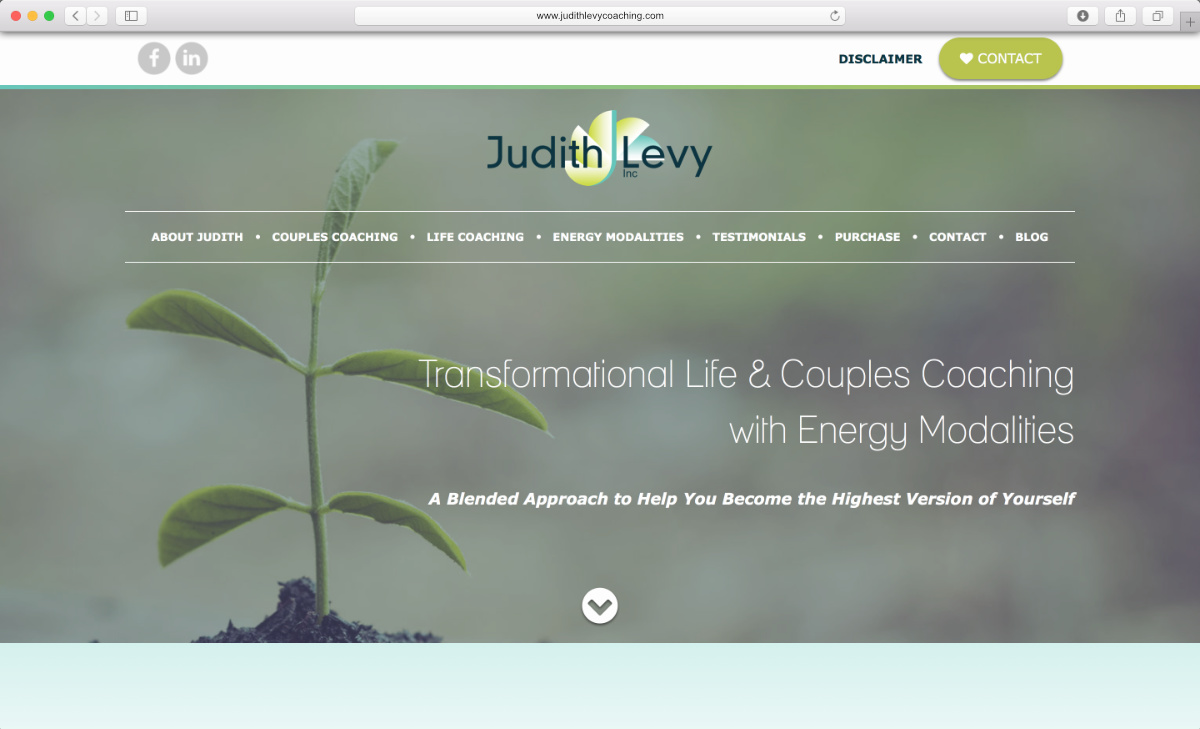 Judith Levy Coaching
Website Redesign | Custom WordPress Theme
We redesigned the WordPress website for Judith Levy back in 2015. The new site for her life and couples coaching services is modern, clean, and easy to navigate. We also integrated custom PayPal buttons so her clients can pay securely, right on the website.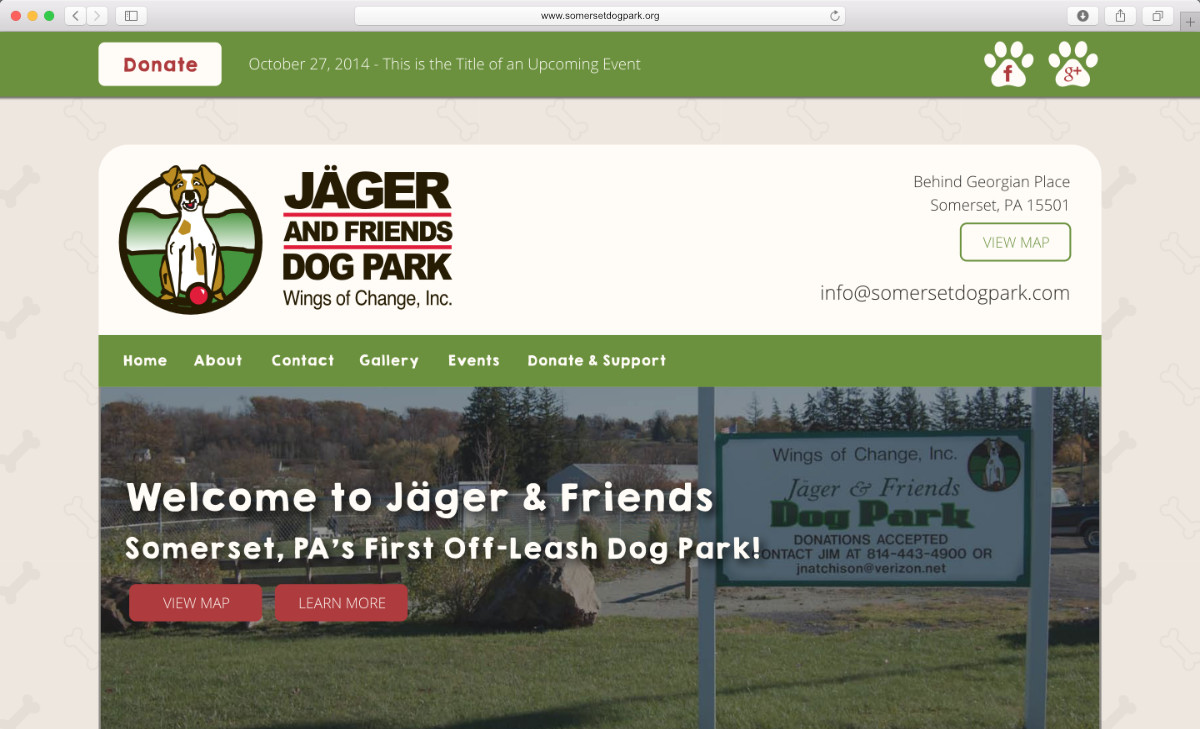 Jäger & Friends Dog Park
Website Redesign | Custom WordPress Theme
Tucked back behind a shopping / business plaza in Somerset, PA, you'll find Jager and Friends Dog Park, a local non-profit trying to create a beautiful environment for humans to spend time with their canine counterparts. We approached Jager and Friends in 2014 to extend our services, and created a brand new, completely custom WordPress website to help with their online presence.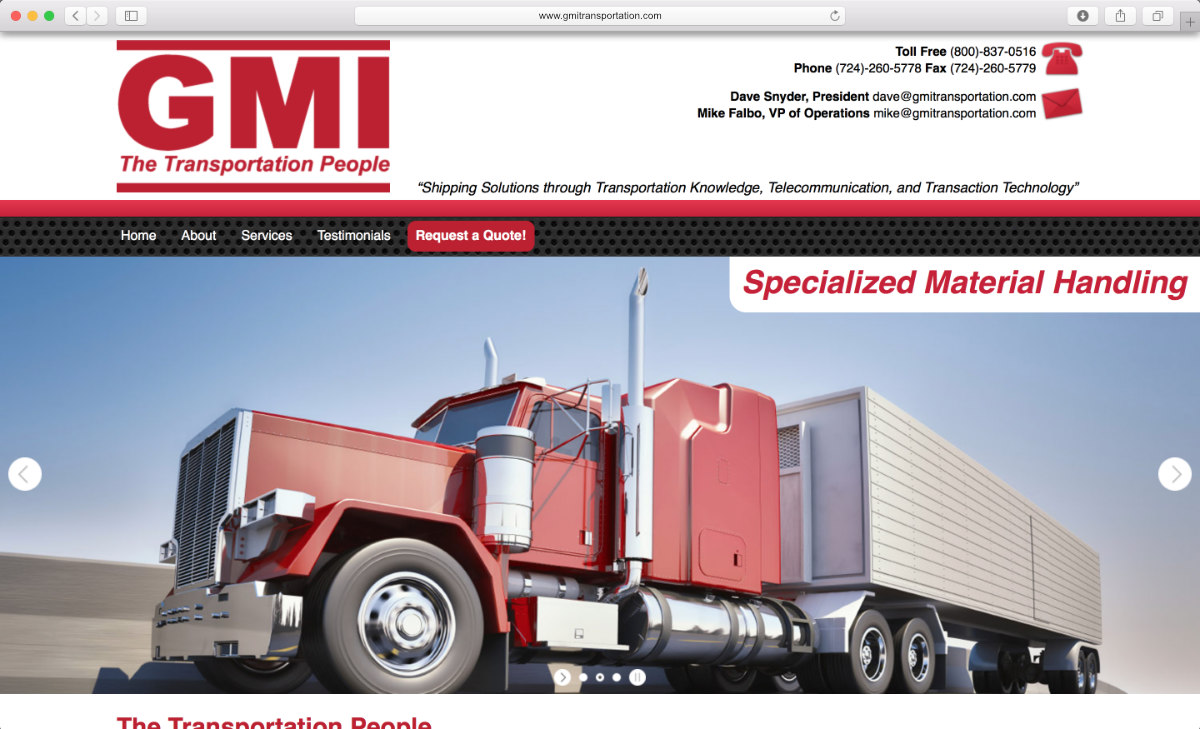 GMI Transportation
Custom WordPress Theme
GMI Transportation came to us looking for an modern website that they could update the content on themselves. As with many of our clients, we transferred their site onto the WordPress platform using a custom theme built to match their preexisting brand.