We're all about creating simple plugin solutions...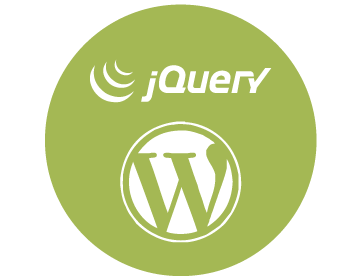 That's why we love creating custom jQuery and WordPress plugins for the community. From simple solutions to full featured packages, we've probably got a plugin to fit your needs. Our plugin list grows day by day, so make sure to check back often for the latest updates!
Plugins make software better
We strive to improve on pre-existing software packages with our third party plugins. We work with the wonderful jQuery library to provide plugins for many different means, from typography to page layouts. We also provide easy to implement WordPress versions of all of our jQuery plugins.
jQuery is a jam packed JavaScript library that cuts page development time drastically. We use all of our jQuery plugins on our own client sites to help decrease our turn around time, thus cutting down on production cost and creating happy clients. We love to share our solutions with the community to help create a better, more sustainable web.
---
Help us make the web a better place
If you have any suggestions for our plugins, feel free to get in touch with us and let us know via any of the means on our contact page. If you like our plugins, and you'd love to see us put more development time into making them better, feel free to donate to the cause.
---