One of the most powerful ways to brand a business is to link the name to an image. This image will act as a sort of short-hand signature for your business. Once enough people see the image connected with the name, they'll be able to recognize your company by the image alone. This is successful for a lot of companies who are well known, such as McDonald's or Walmart. Walmart, for example, recently introduced their little star icon with their new brand identity a few years ago. This little star doesn't look like anything special, but people will know what it is when they see it. The power of logo imagery is extremely effective in creating a comprehensive brand identity that people will recognize and remember.
In this post I've collected some of my favorite logo designs that include imagery and icons. Many of these came from Logo Pond, so they are most likely prototypes and samples of concept work. The business names act as captions to the pictures in this case, allowing viewers to connect and get an idea of what the company is all about. I feel that the imagery used in these not only creates a stunning logo, but also helps viewers say "Oh, I get it!".
Click on the images or titles to view to original source.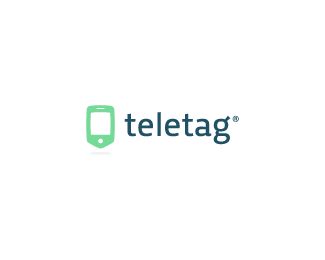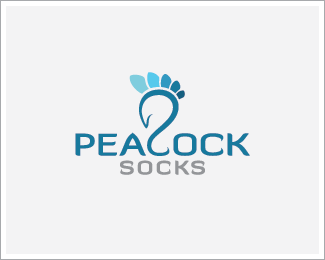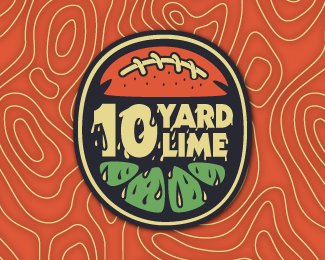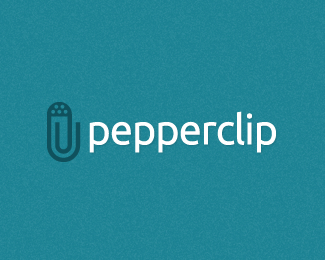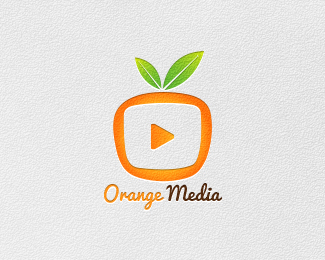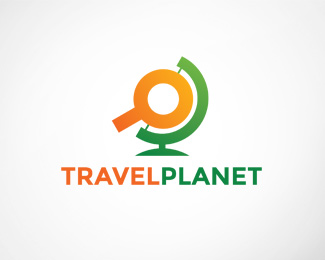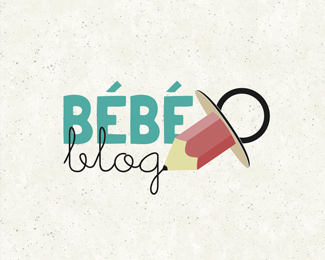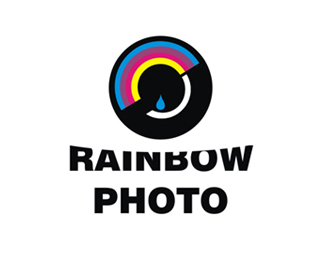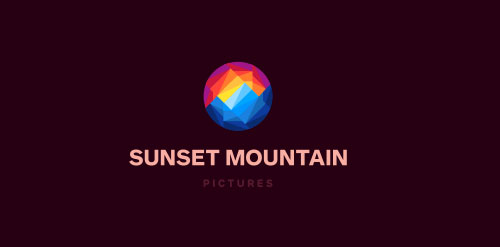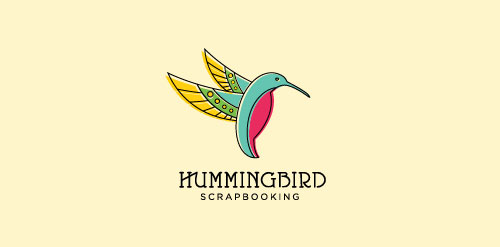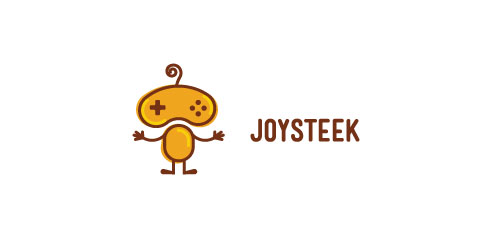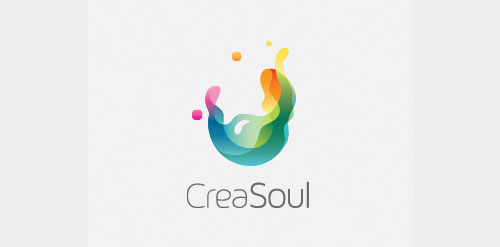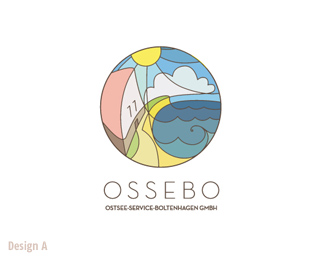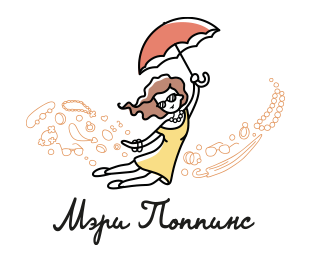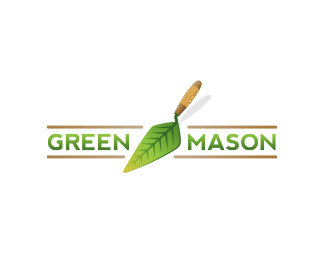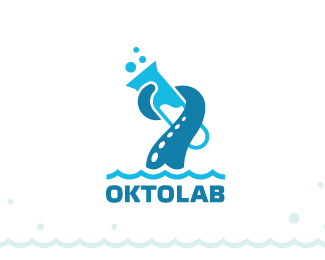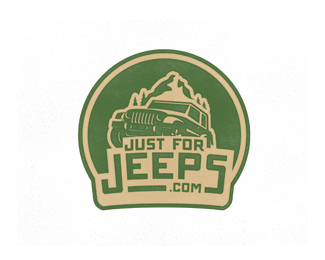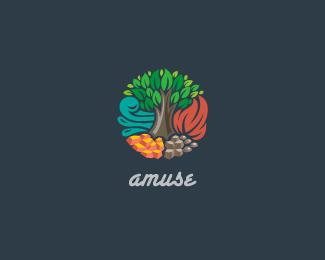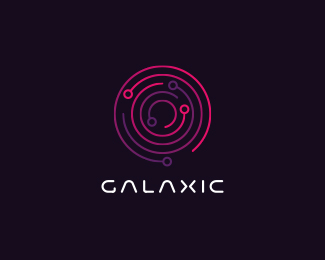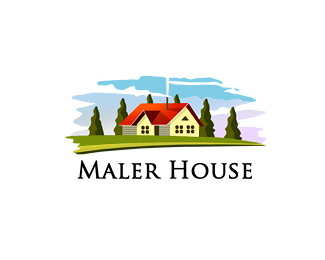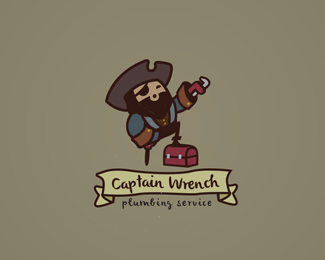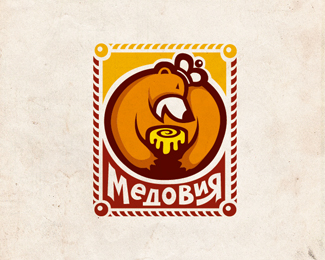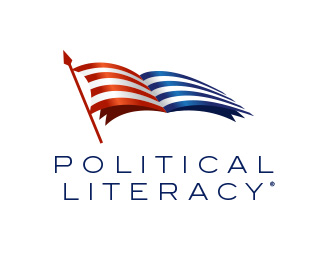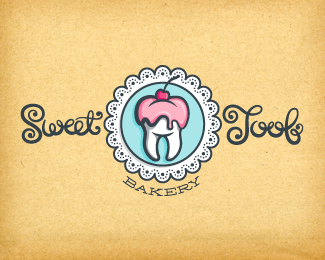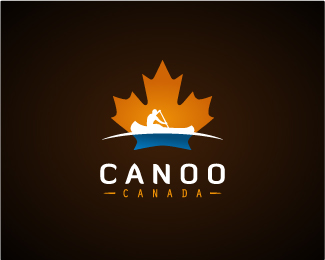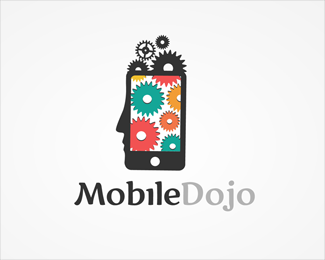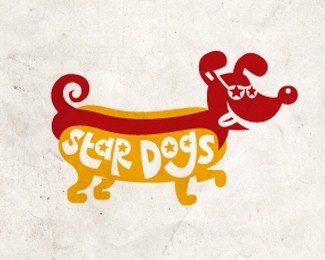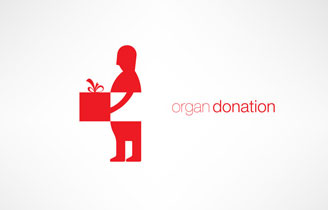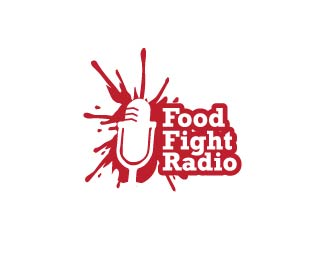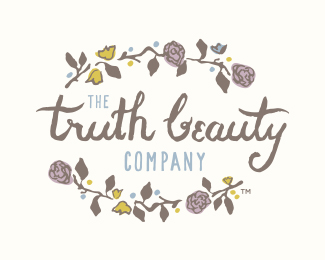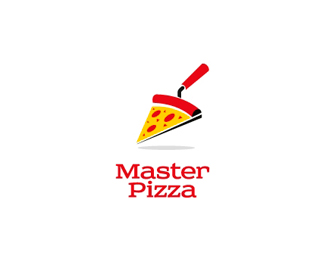 ---