40 beautiful, simple logo designs.
I'm kind of a sucker for simplicity. Logos made up of simple shapes and bold colors are what catch my eye the most. Due to their minimalistic nature, they're effective, creative and incredibly memorable. Below you will find my compilation of simplistic, effective logo designs from a wide variety of designers all over the world. Click the name to view the designer's website/profile or the source where I found the images.
"Juicy Design" by tanami.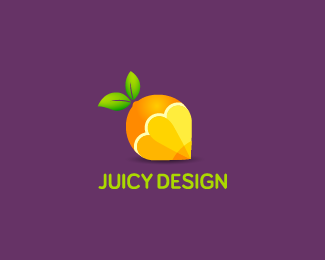 "Deahla" by Michael Spitz.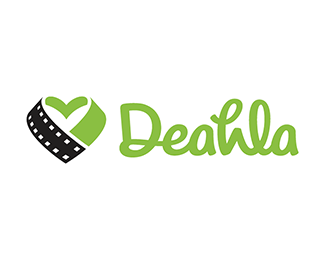 "Bonjour!" byAnton Akhmatov.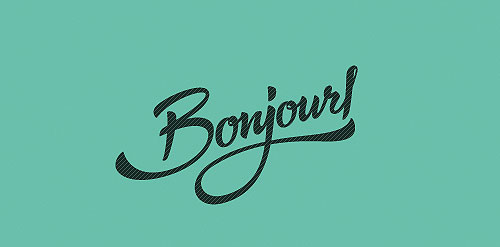 "Pom Wonderful" by Jessica Huang.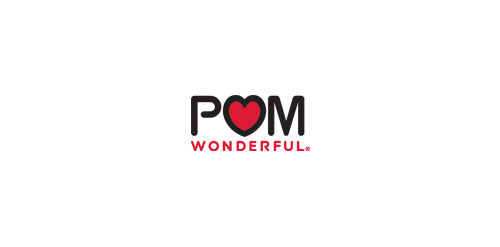 "Lunchers" by Vision Trust.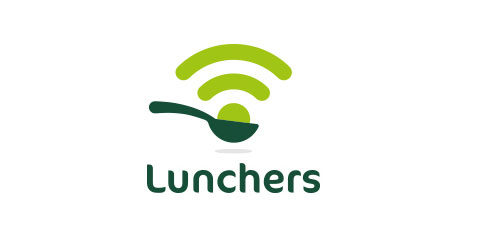 "Full Time" by houston-we.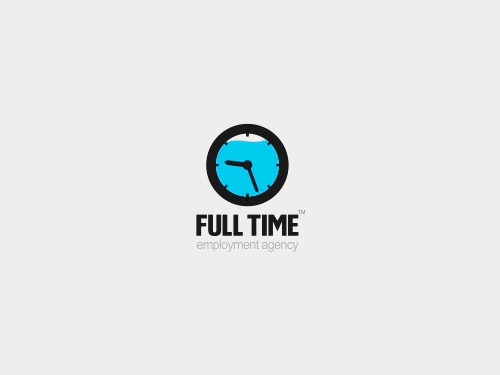 "Gallop Green" by Gary Chew.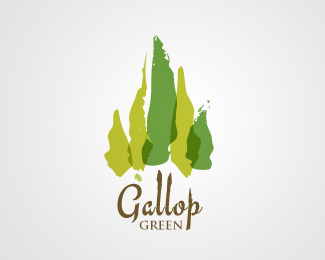 "Tea Leaf" another good one from Gary Chew.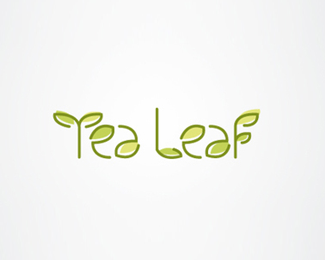 "Bookworm" by Mike Bruner.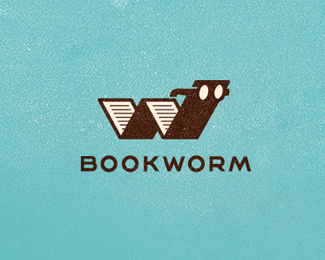 Logo for Maple Studios.


"Gorilla Service" by Stevan.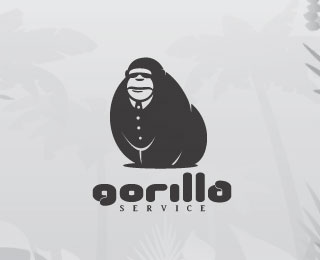 "Spatulove" by Kyle Struve.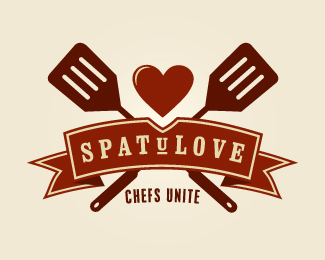 "Playground" by entz on Logo Moose.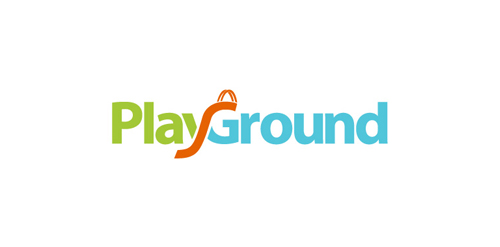 "Optimistic Beverages" by Helms Workshop.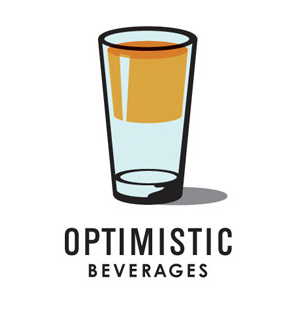 "Bread and Breakfast" by Studel Design.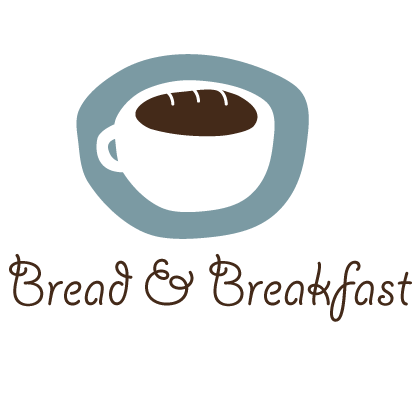 Logo design for Shop Wise.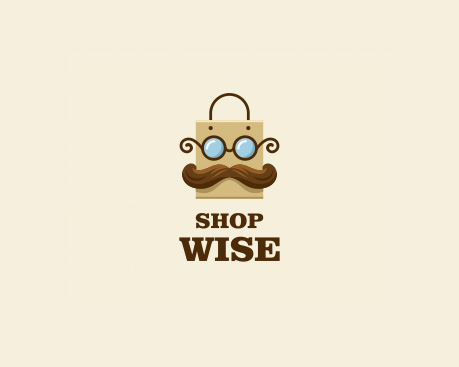 Twins logo.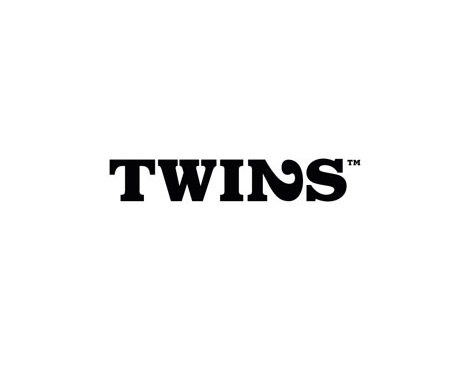 Kittypic logo.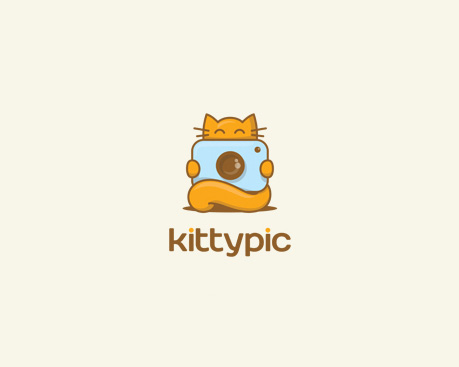 Logo for Blue Elephant Media.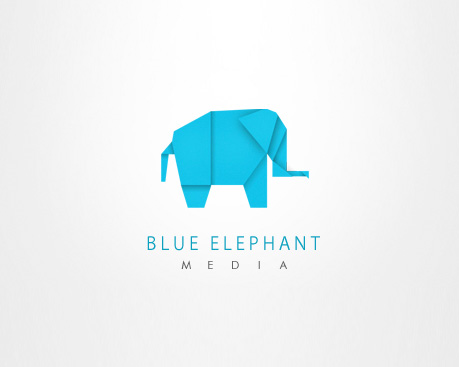 Water Drop logo.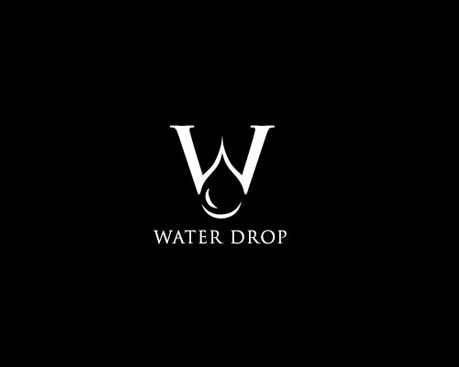 "The Little" by Yoon.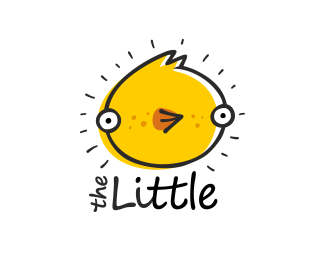 "Safari Bar" by Roman Kirichenko.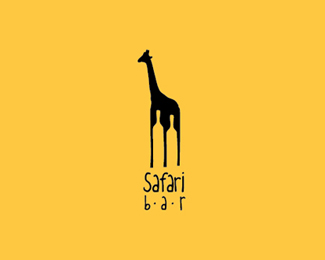 "Handbrain" by Roman Kirichenko.

"Weather Sphere" by Mike Erickson A.K.A. Logomotive.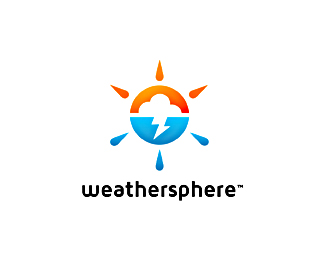 "Super Corn" by Carlos Puentes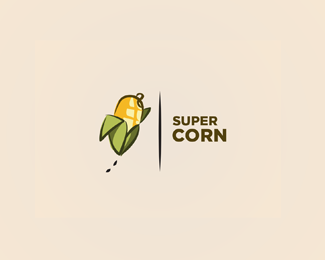 (Hell, you should probably just go check out his entire Logopond showcase. He's brilliant! )
"Elephant Biscut" by Carlos Puentes.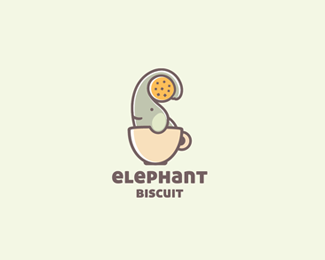 (Just in case you didn't decide to click his links on the above image)
"Olivita" by Linda B.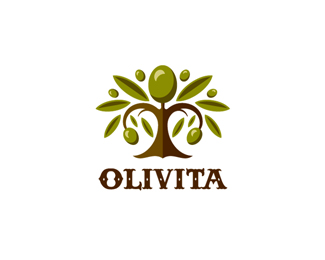 "Vanilla Sweet Factory" by ythorns on Logopond.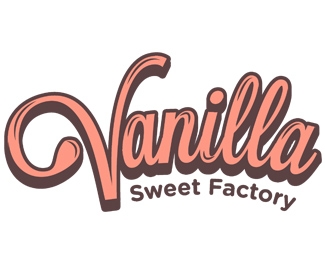 "Green Anchor" by Yuri Kartashev.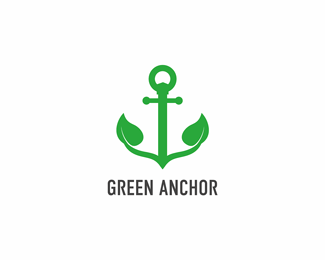 "Parachute" by Kim Hubball.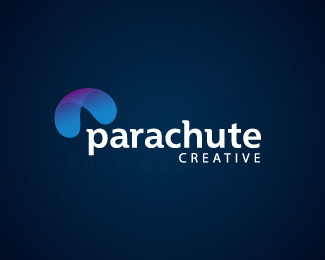 "Toad Print" by Mike Erickson A.K.A. Logomotive.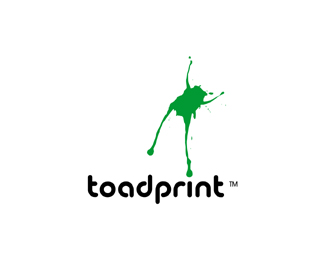 "Arizona Homes" by Srdjan Lazarevic on Logopond.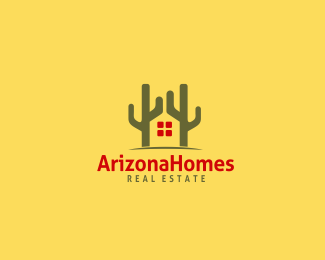 "Zoobook" by Domenico Lucinio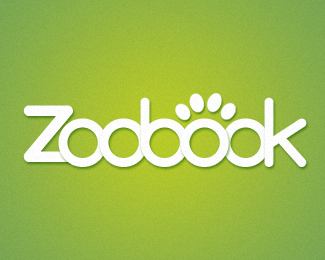 "United Thinkers" by brandcore on Logopond.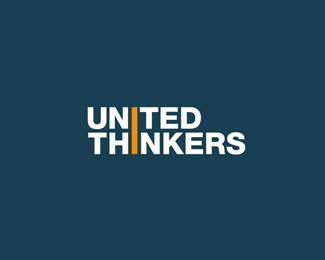 "Shot Mixer" by John Boerckel.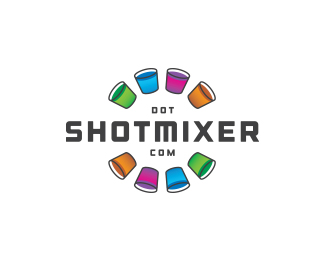 "Cuteness to the Max" by Gabriel Tiganasu. (It's for a children's furniture store! How adorable!)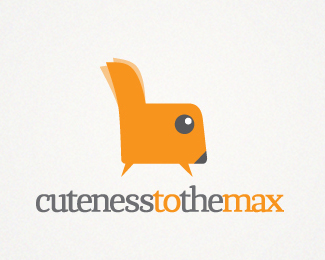 "Minimal" by strahinjag on Logopond.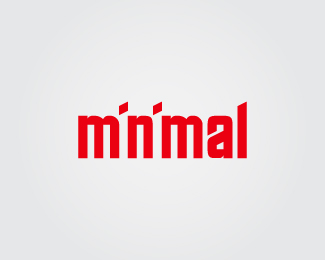 "Rental Hunter" by Inkwell Design.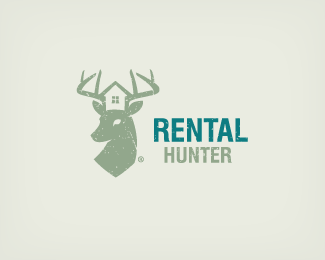 And, just for fun…
"Grumpy Cat" by Miroslav Vujovic.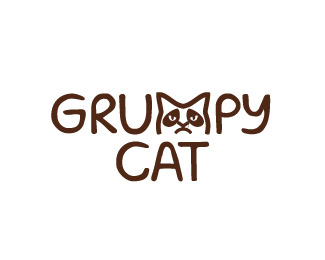 ---